Culture
---
Win-Win
Win-Win is the source of doing things. Development need it.

Professional
Professional is the method of doing thing. Only professionals can support better value market

Attitude
Attitude is the base of doing things . Success can come true with the right attitude.

Team
Team is the spirit of doing things. To make impossible possible need team work.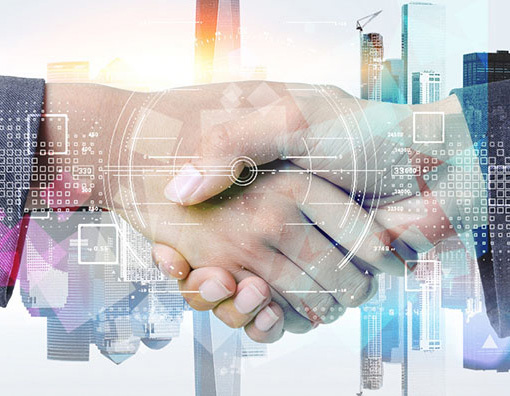 Scan your phone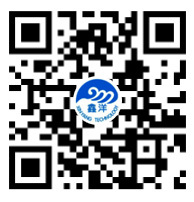 Huizhou Golden Ocean Wire co., Ltd
---
copyright © 2022 Huizhou Golden Ocean Wire co., Ltd